The final two days of pool play in Group D get underway today at 11:45 am PT with matches in Innsbruck and Salzburg. Hey, I went to both of those places this January.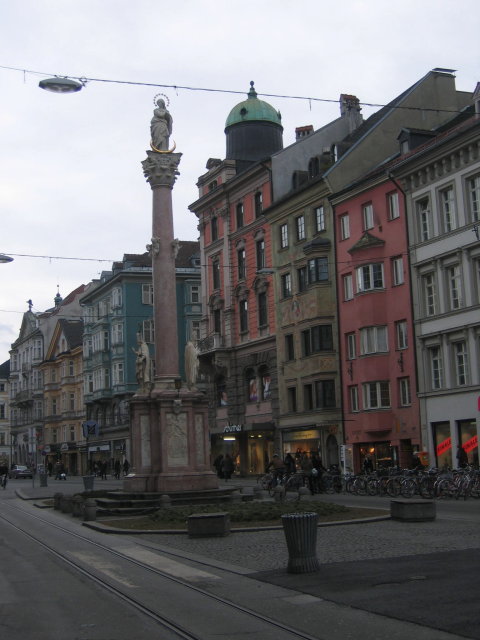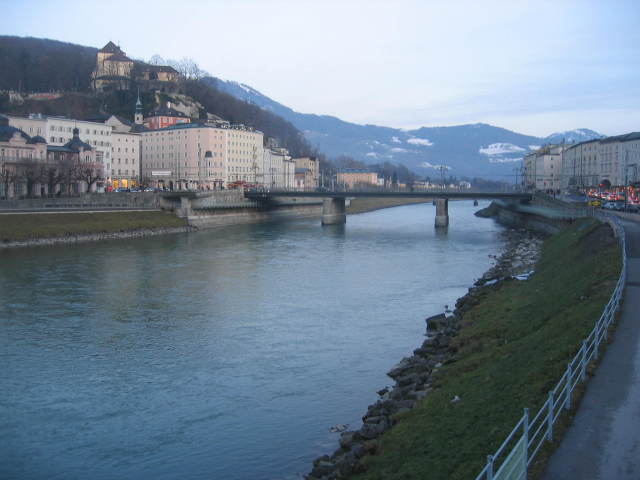 OK, they are not my greatest pictures, but that's what I had available.
One match doesn't matter, and that's Spain vs. Greece in Innsbruck. The Spaniards have already wrapped up the group and they will play Italy in the next round on Sunday. The defending champion Greeks are already out of it.
The other match is for the last spot in the quarterfinals and that will be between Sweden and Russia in Salzburg. Both teams have a win and a draw, but the Swedes have an advantage in goal difference at +1 to -2 for Russia. So the Swedes just need a draw to advance. The Russians have to win. And the "lucky" winner gets to play the Netherlands in the next round.
Somewhere in Alameda, California, there will be a nervous man.