Find the ....
Find the Hall of Famer: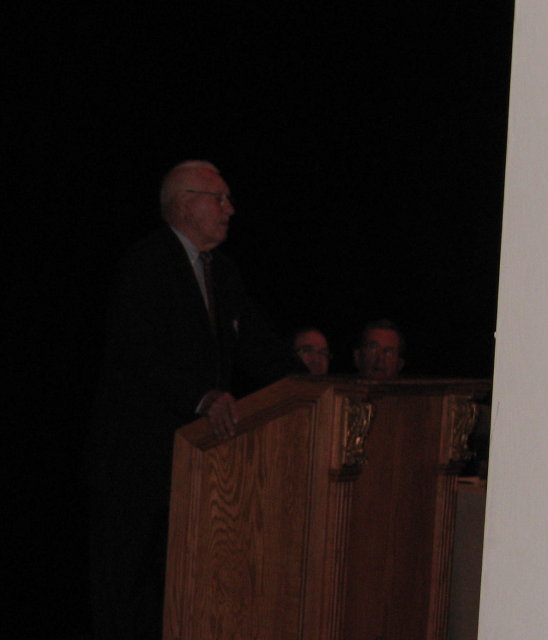 Find the two presidents depicted in this scene (hard version). You need to name the president and his position in the scene. For extra credit, find the two people who have long streets in Los Angeles County named for them. These two men may or may not have been presidents.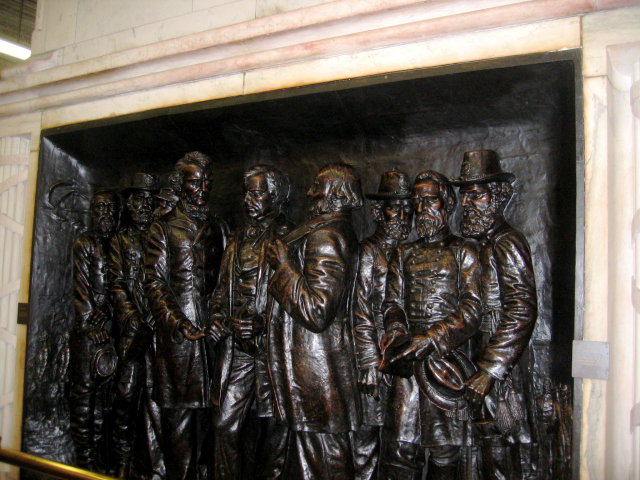 Find the two presidents in this scene (easier version). Again you need to name the position in the scene where the two presidents are located.