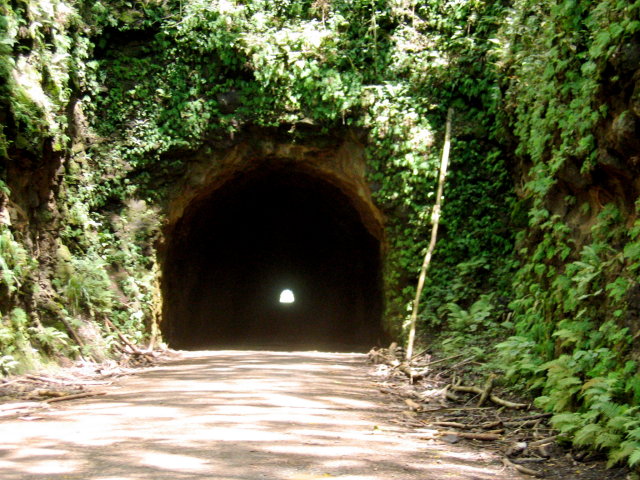 According to my math, the Washington Nationals today became the first team to be eliminated from playoff contention.
With the Phillies and Mets wins today, the two teams have 75 and 76 wins respectively. The two teams play each other three times so both of them could max out at 77 wins, which is the maximum number of wins for Washington. (A 2-1 series win for the Phils)
However, even if the Phillies and Mets finished at 77 wins, the Marlins would have to win at least nine games (they have three against NY and six against Philadelphia). The Marlins have 69 wins now and then they would win 78 games and take the division!