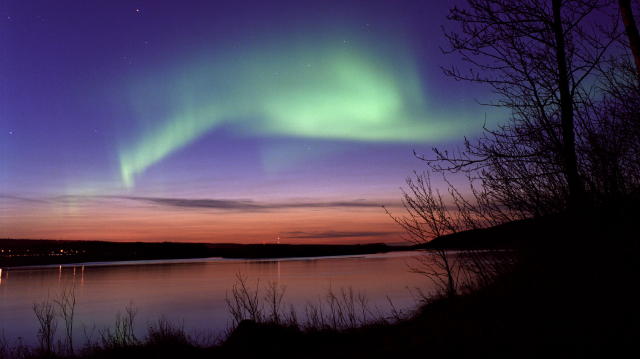 The Pittsburgh Pirates became the third team overall to be eliminated from postseason contention on Saturday night. The Pirates were eliminated when they lost their 81st game of the season, 7-6, in San Francisco. Earlier in the evening, Milwaukee won its 82nd game of the season, 1-0 over San Diego, so the Pirates faint wild card hopes died.
Pittsburgh's next loss will be its 82nd, guaranteeing the Bucs their 16th straight losing season, which would tie the Phillies record set from 1933-1948. The Phillies also had 14 straight losing seasons from 1918-1931 and in 1932 could only manage a 78-76 record.
As for the Pirates of this era (1993-2008) here are some of the leaders in important hitting and pitching categories:
Games - Jason Kendall, 1252
Runs - Jason Kendall, 706
Hits - Jason Kendall, 1409
Home runs - Brian Giles, 165
RBI - Kevin Young, 579
BA (min 500 PA) - Brian Giles .308
OBP (min 500 PA) - Brian Giles .426
SLG (min 500 PA) - Brian Giles .591
SB - Al Martin, 152
W - Jason Schmidt, 44
L - Kip Wells, 53
Saves - Mike Williams, 140
Strikeouts - Jason Schmidt, 596
Walks - Kip Wells, 330
ERA (min 500 IP) - Denny Neagle, 3.95
Magic number updates
Division Leaders
Angels - 5 (Angels lose and Rangers win)
Cubs - 17 (Cubs win and Brewers win)
White Sox - 19 (White Sox win and Twins lose)
Mets - 20 (Mets and Phillies rained out, doubleheader Sunday)
Rays - 20 (Rays lose and Red Sox lose)
Dodgers - 21 (Dodgers switch places with Diamondbacks after win Saturday)
Wild card leaders
Red Sox - 16 (Red Sox lose and Twins lose)
Brewers - 17 (Brewers win and Phillies don't play)
Don't Buy Them Any Green Bananas
Cincinnati can be eliminated by a loss to the Cubs and a Brewers win over the Padres.
Atlanta can be eliminated by a loss to Washington and a Mets sweep of a doubleheader over the Phillies.
San Diego can be eliminated with a loss to Milwaukee and/or a certain combination of wins by the other four teams in the NL West.