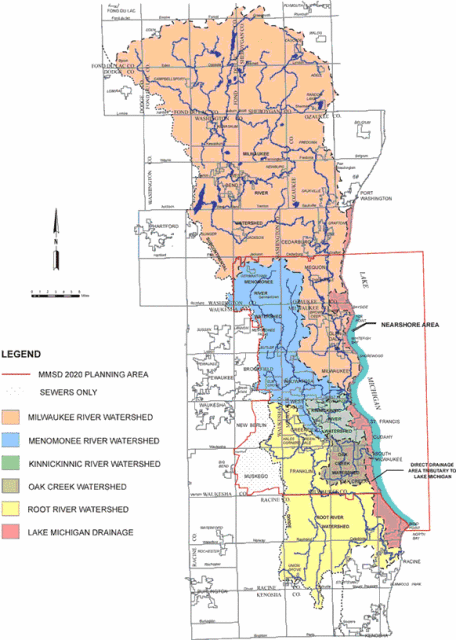 The Milwaukee Brewers are going to the playoffs for the first time since 1982. The Brewers wrapped up the NL wild card with a 3-1 win over the Cubs combined with a 4-2 loss by the Mets in New York to Florida.
The Brewers are the first team to make the playoffs in both the AL and NL. The only other team to make postseason play in two different leagues was the Brooklyn Dodgers (then called the Bridegrooms), which won the American Association in 1889 and lost a postseason series to the NL champion New York Giants, six games to three, and then won the National League in 1890 and tied the Louisville Colonels of the NL 3-3-1.
The National League playoff matchups will be Cubs-Dodgers and Phillies-Brewers.