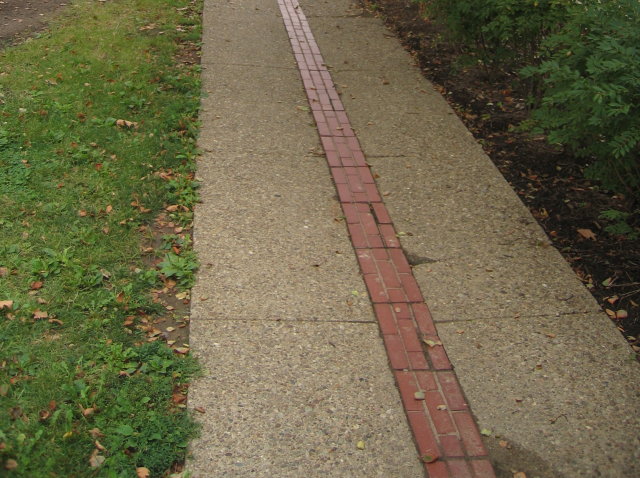 So where is this? This is a picture that I personally took. If you think you know the answer, email it to btimmermann@gmail.com.
The first person to guess it right can win their choice of prizes:
up to three free tickets to the Dodgers-Astros game at Dodger Stadium on August 13.
an autographed copy of Joe Garagiola's new book Just Play Ball.
The answer will be revealed after 6 pm PT.
Hint: It's not in Boston or St. Louis.