I may have to implement a Weismanesque "Thank You for Not ..." list.
But it would just have one entry.
Thank you for not...
1) Calling the baseball team in Japan the "Ham Fighters"
They are the Nippon Ham ... Fighters.
For photographic proof check after the jump: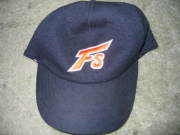 Team cap from 2003. What does "Fs" stand for? Let's look inside the cap: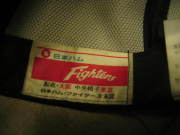 Why I believe it says "Fighters"?
Old style team road uniform. But what is that up on the left sleeve?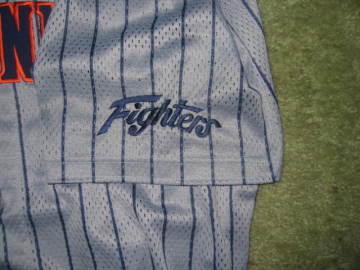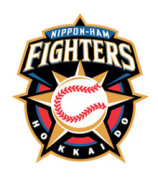 Current team logo.
If you call the team the "Ham Fighters" here, you will receive the strongest possible penalty I can give out: my scorn!