Let the lobbying begin!
The Baseball Hall of Fame has released its ballot for its main election by the BBWAA. The votes are due by December 31 and the results will be released January 8.
Besides the usual suspects of Rich Gossage, Bert Blyleven, Jim Rice, Andre Dawson, and Jack Morris, there are newcomers such as: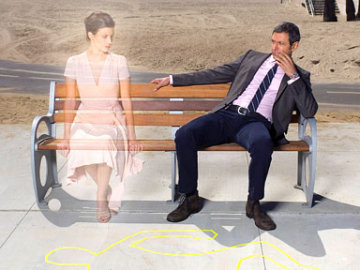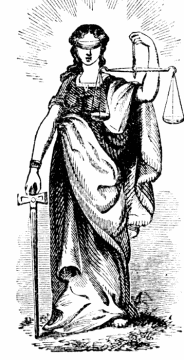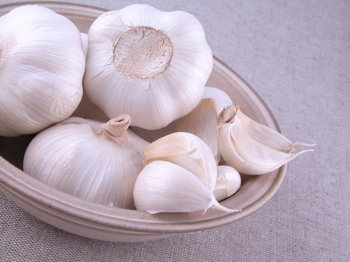 Jose Rijo, who was already on the ballot in 2001 and got one vote, is back on the ballot because he pitched in the majors in 2002. Rod Beck's 5-year waiting period to appear on the ballot was waived because of his death.