New Angeles Monthly has a graphic novel telling the story of Roz Wyman (she's the one on the left below), the Los Angeles City Council member who was a leading proponent of bringing the Brooklyn Dodgers out to L.A.
You can learn more about Wyman and many of the other cast of characters involved in the Brooklyn to Los Angeles saga in my talk at the Los Angeles Central Library on Thursday, April 3 at 12:15 pm.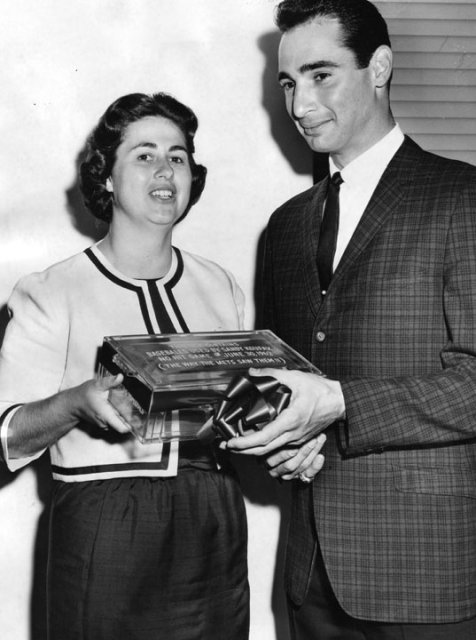 Link from L.A. Observed. Photo from the Los Angeles Public Library.