Your mission name the type of marine mammal depicted in the following three photos. By naming them, you need to come up with something like "The Great White Whale" and not "Moby Dick." In one photo, there are three of the marine mammals present.
Picture #1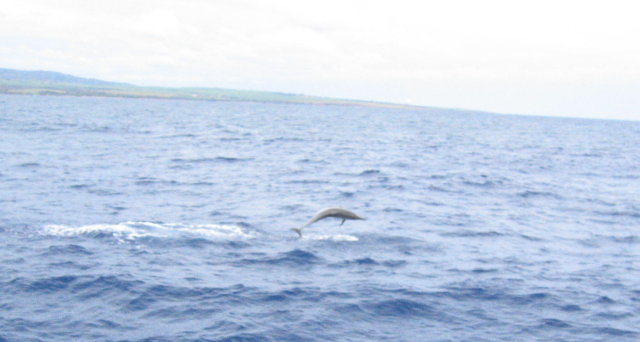 Picture #2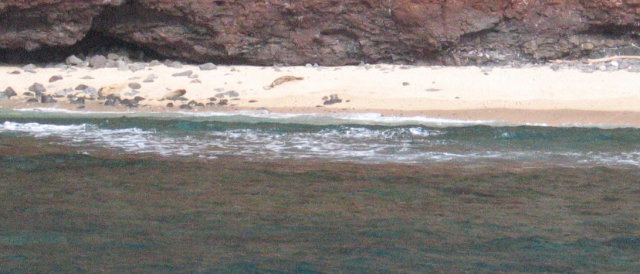 Bonus question (which scores no bonus points):
What reptile do most people associate with the following place?